About Us
Transport Marketing Consultants, Inc. specializes in providing freight shipping solutions whenever and wherever you need them. As an independent Landstar agency, we have access to one of the largest logistics networks in the industry, which means your business has access to this vast network too.
We are committed to providing our customers with quality service. We will work closely with you to develop the best logistics plan for your supply chain. After all, the success of our company is based on your success.
In addition to our commitment to quality service, we are dedicated to safety. Every independent Landstar agency has a Landstar Safety Officer (LSO) on staff. LSOs support customer safety initiatives and promote overall safe, secure, compliant deliveries.
You can trust that Transport Marketing Consultants, Inc. will keep your supply chain moving and get your freight delivered safely and on-time.

OUR MISSION
Our mission is to offer industry best freight solutions by utilizing our award winning network of BCO's, a vast network of carriers, transportation management technology, and a Safety-First approach. Our business team works with integrity and collaborates as a family. We pride ourselves on understanding how each of our customer's businesses work and partnering with them so they may trust us as one of their own. We will provide the comfort of a local presence and personal touch while maintaining a global logistic reach.
WHO WE ARE
Transport Marketing Consultants is based in Orland Park, IL. Established in 2009, our agency has grown from a small organization with two employees, to a Leading agency within the Landstar network with the support of over 40 employees. Transport Marketing Consultants has been recognized as a Star Performance Award Recipient for over 10 years and a Chief Executive Award Winner. Key Customers Include Amazon, Bridgestone & Caterpillar.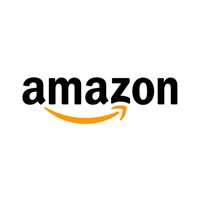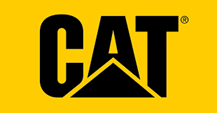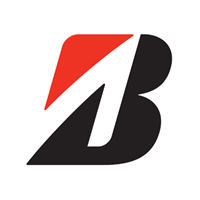 Agency Leadership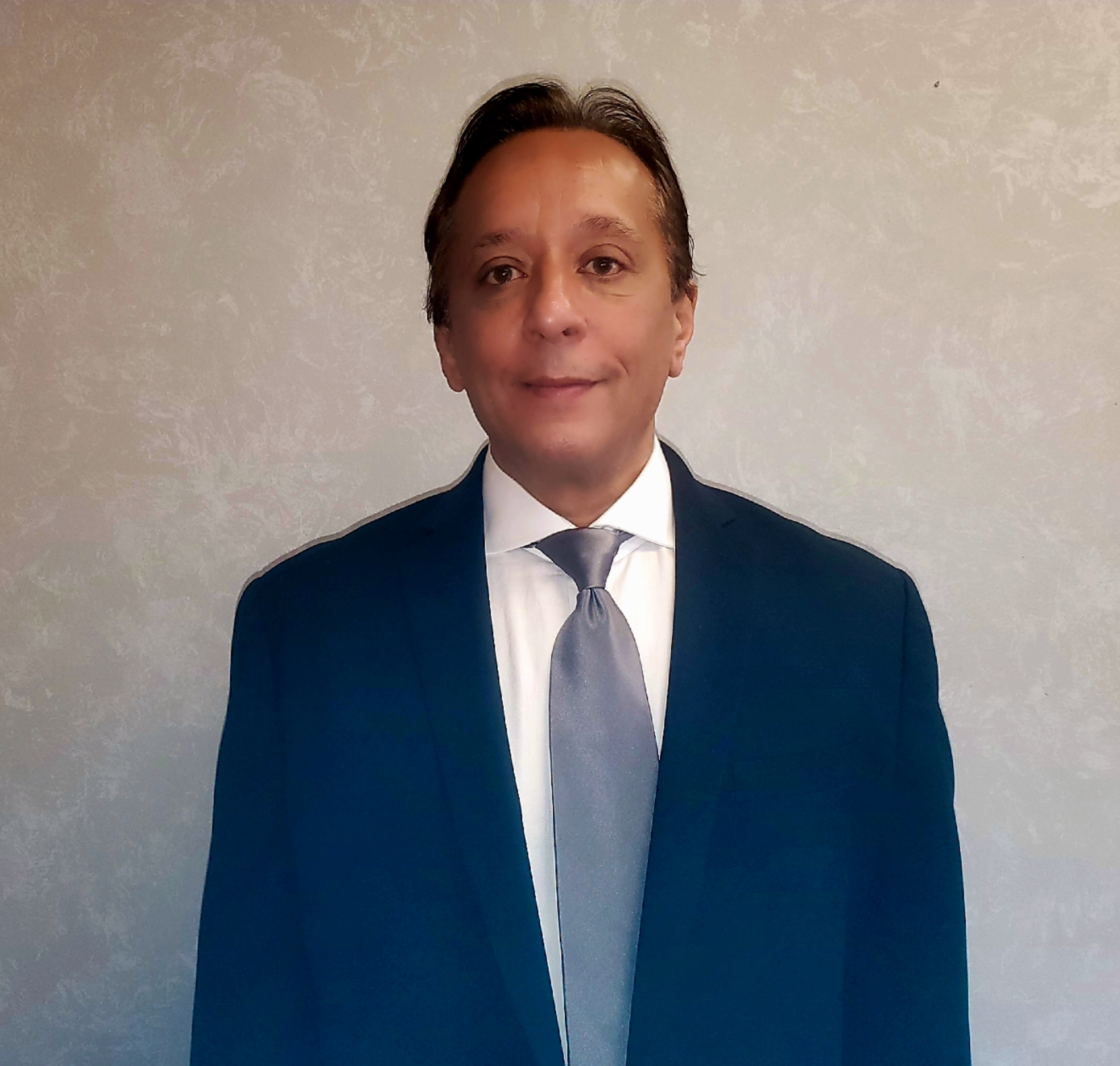 Roy Shalabi
Chief Executive Officer
Roy's experience in logistics dates back over three decades. Getting his start at companies like Nation's Way & Jevic Transportation, Roy worked his way up from a dock worker to Vice President of Operations, before starting his own company in 2000, Senate Transportation. Roy founded Transport Marketing Consultants in 2008.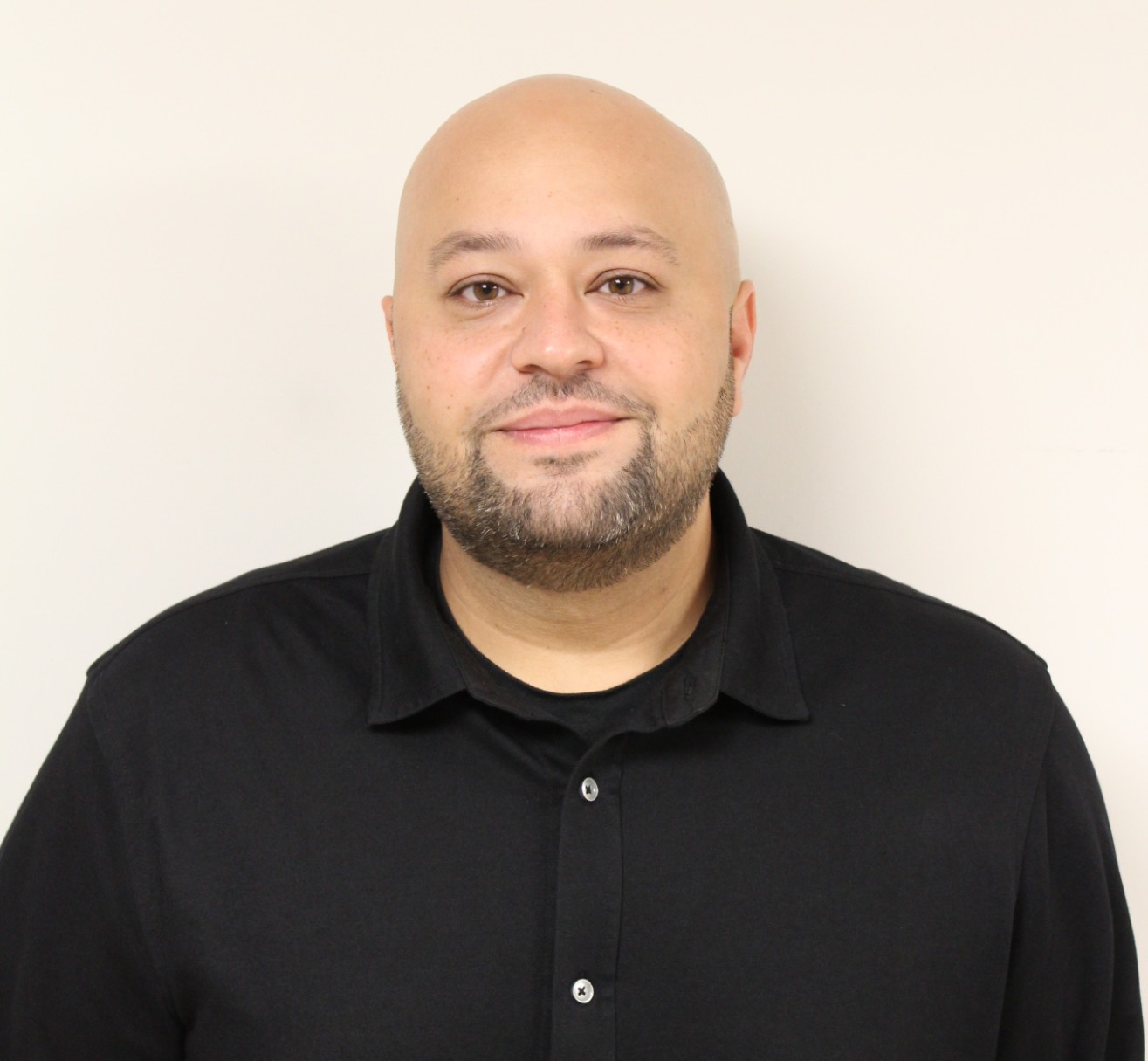 Jay Shalabi
Vice President & Co-Director of Operations
Jay has 18 years of transportation industry experience spanning a diverse range of disciplines including warehousing, load planning, driver management, safety and compliance, sales, account management, and staff management/development. Jay Shalabi's heritage of transportation experience led him on the path to help co-found Transport Marketing Consultants and proudly join the Landstar family in 2008.
Jay Shalabi lives and works in the Orland Park, IL community with his wife and 3 young children.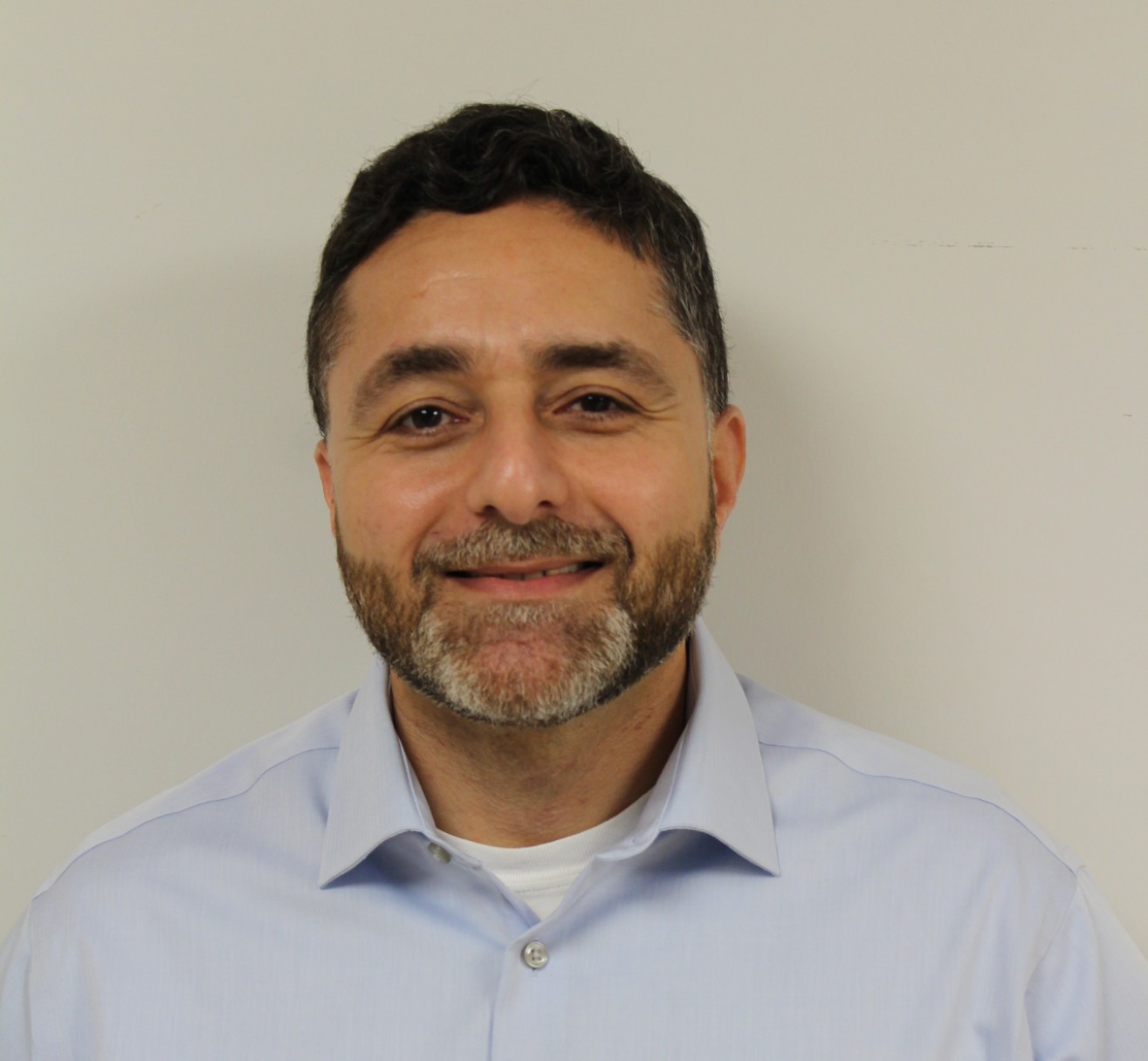 Rami Haleem
Vice President of Operations
Rami is responsible for overseeing and directing all aspects of operations management, including the creation and execution of organizational strategies across all lines of business. Previously, Rami was a Vice President at BMO Harris Bank. His career includes over 17 years of experience in the financial services industry. During his tenure at BMO, Rami held various leadership roles that included leading the design, delivery and deployment of highly effective retail banking strategies.
Rami received his Bachelor of Arts degree in Business Administration from Governors State University.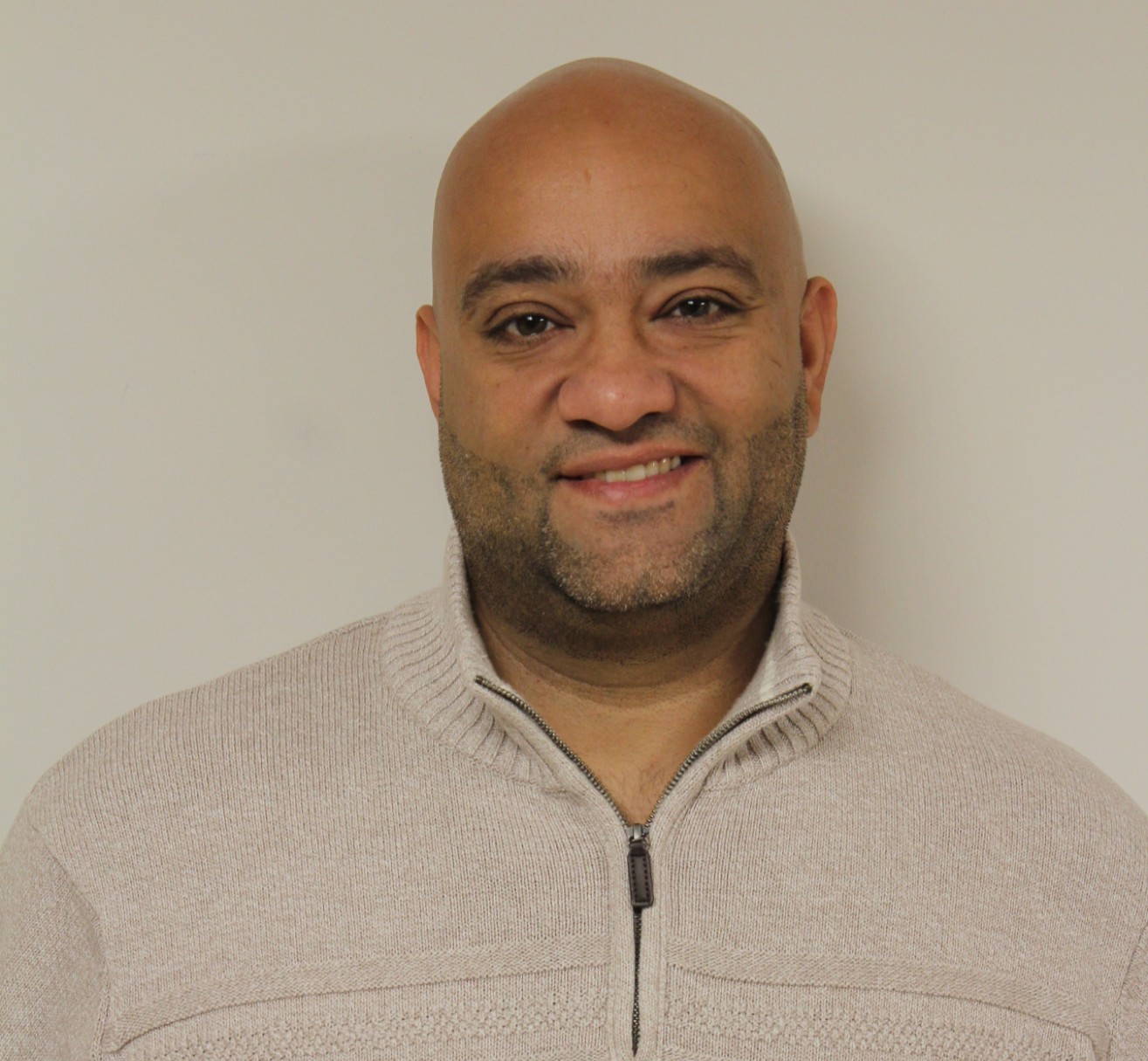 Jake Shalabi
Director of Logistics & Compliance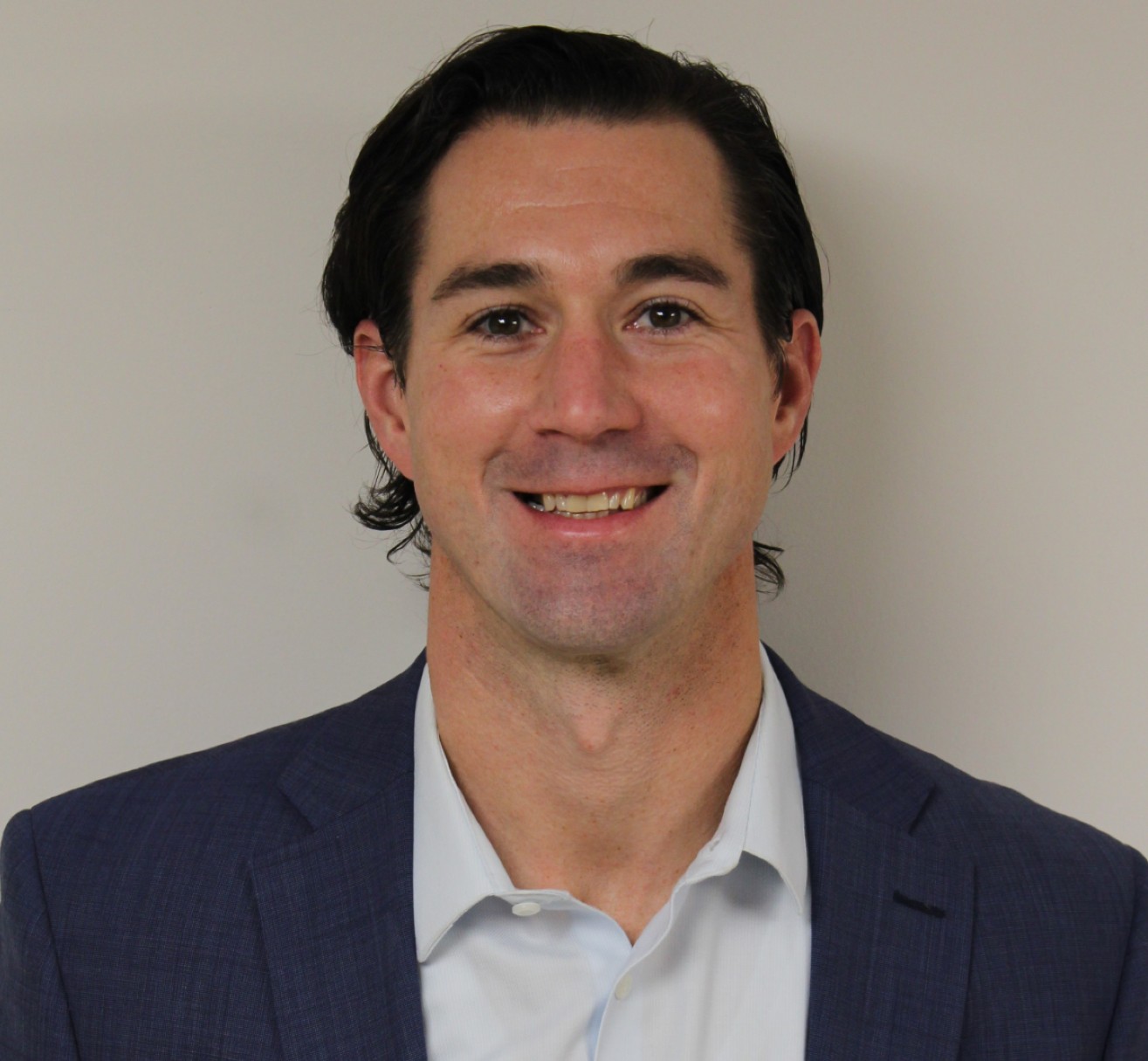 Jeff Dyra
National Sales Director
Jeff brings business & sales development, team management, project coordination, and strategic planning to the team. Jeff's talents cross both corporate and entrepreneurial endeavors in financial planning, real estate and logistics. His previous transportation experience comes via C.H. Robinson Worldwide as a Regional Zone Captain in their temp-controlled division. He gets his biggest smiles by playing with and coaching his two children Luke (12) and Ellery (9). He likes athletic challenges, is an avid sports fan and a huge foodie. When the food hits the table, you best watch your fingers.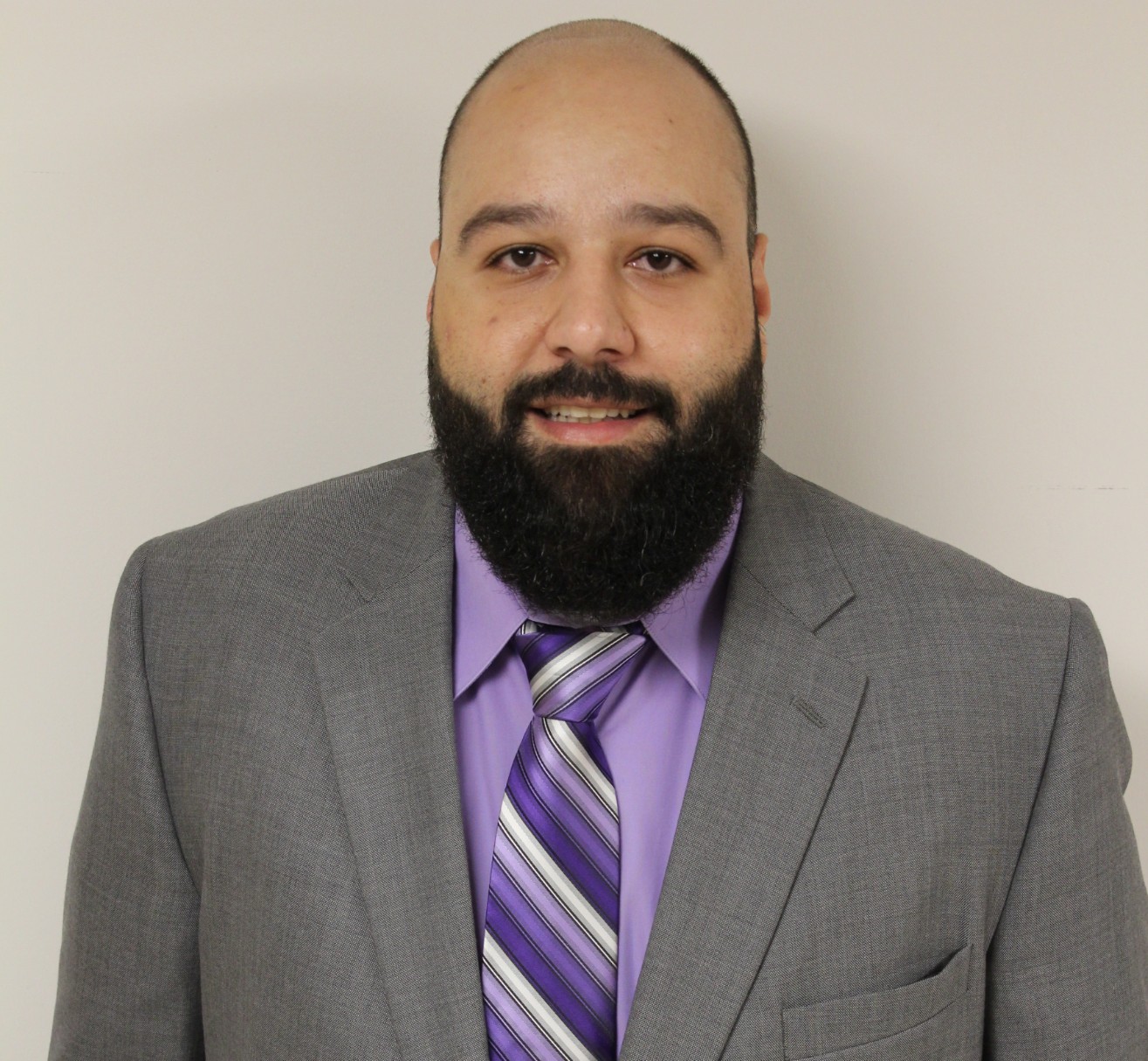 Eddie Dahleh
Director of Sales
Eddie joined Transport Marketing Consultants in 2013, bringing a decade of enterprise sales experience and has since held multiple roles in the organization. With no prior logistics background, Eddie learned the industry from the ground up. He has a hand both in our daily logistics operations and is a Director in our Sales Division.
Eddie is an avid sports fan and his guilty pleasure is professional wrestling. He, admittedly, has a problem with not being able to eat his food until he takes a picture of it.

Nene Mulhem
Director of Business Development
Nene has been with Transport Marketing Consultants since 2010 managing critical logistics operations. She specializes in temperature control, expedited, & white glove service throughout North America. She brings business development, creative design, and strategic marketing with corporate relations to the TMC team. Her focus is Landstar Cold Chain as she is passionate about the excellent relationships she has fostered over the years with the qualified drivers.
Nene enjoys traveling, dancing, and trying new restaurants, but nothing makes her more proud than being a rescue dog mom.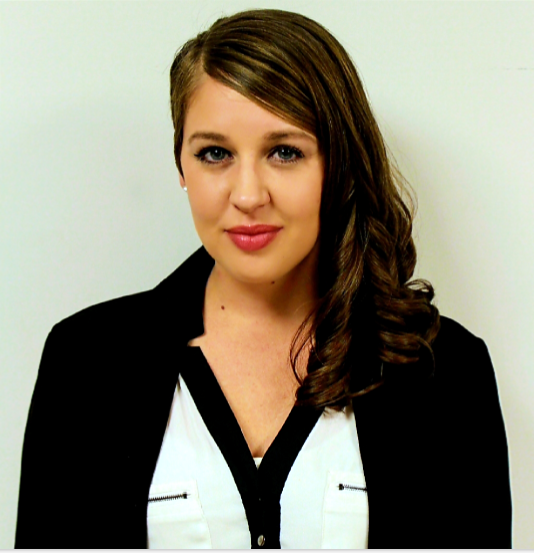 Ashlee Humes
Senior Operations Manager
Since Ashlee joined the Transport Marketing Consultants in 2015, she has been a key figure in both national account management and data analysis. As a Senior Operations Manager, she currently handles the on-boarding and training of all new hires and works directly with our VP of operations. She has assisted with the development of agency processes and seeks to find adequate solutions that adapt to each customer's unique needs.
Ashlee has never faced a project she wouldn't tackle head on, including the many DIY renovation projects she forces her children to partake in.

Our People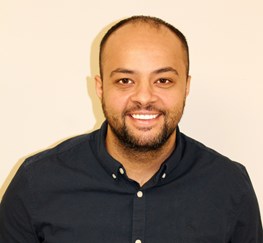 Nate Shalabi
Chief Financial Officer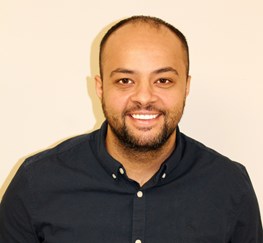 About Landstar
Landstar is in the small-business business. Built on solid, long-term relationships, the company enables thousands of independent transportation providers to operate their own businesses as members of the Landstar network. These independent agents are backed with the tools and support of a multibillion-dollar, Fortune 500 company, which allows them to compete with the largest carriers in the industry.
At Landstar, safety comes first. That's why Landstar has strict owner-operator qualifications and has developed safety programs such as M.U.S.T. – Mutual Understanding of Safety Together. The M.U.S.T. program brings Landstar representatives and customers together to ensure freight is delivered safely, on-time and damage free.
Landstar transportation services companies are certified to ISO 9001:2015 quality management system standards and RC14001:2015 environmental, health, safety and security management system standards. Its common stock trades on The NASDAQ Stock Market® under the symbol LSTR.
NASDAQ
Landstar System, Inc.
NASDAQ: LSTR
Dec 09, 10:52 AM EDT
Landstar System, Inc. is a transportation services company specializing in logistics and more specifically third-party logistics.
Recent Awards

Inbound Logistics Top 100 3PL

Transport Topics Top 100 Logistics Company